Top spring hair trends for 2017
Beautiful spring hairstyles at Bliss hair salons in Loughborough & Nottingham
With spring finally here why not celebrate the brighter days with a fresh new hair cut or trending new hair colour?
The skilled team at Bliss hair salons in Loughborough & Nottingham have put together their top picks for the must have hair looks for spring and are sure to find the perfect new hairstyle for you.
The Hair Colour Contouring Hair Trend for 2017
Hair colour contouring is where hair colour is cleverly placed around areas of your head to create the illusion of the perfect oval face shape. By using darker hair colours your face shape can be made to appear narrower and by adding brighter, lighter hair colours you are instantly illuminated.
Allow the team of talented hair colourists at our hair salons in Loughborough & Nottingham create optical illusions using hair colour contouring – the hottest new colouring technique.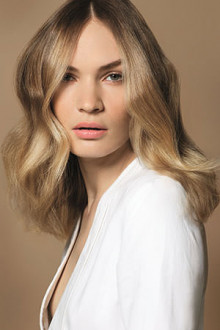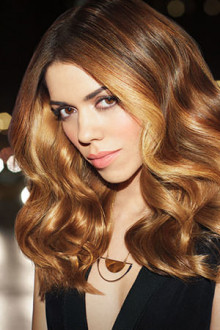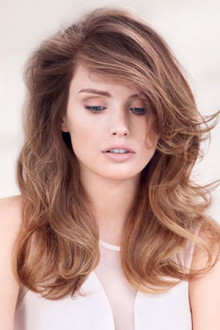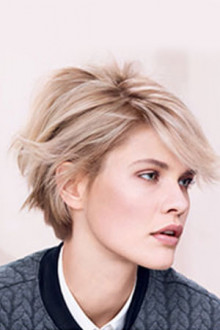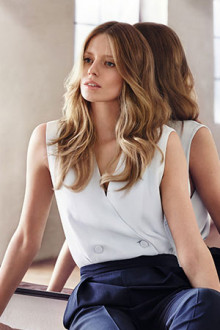 The Rainbow Hair Trend
If you are undecided as to which hair colour to have then why not embrace the current hair colouring trend and have all the colours of the rainbow?
Follow the rainbow with this multicoloured hair look that will be sure to get heads turning! Or why not try hiding rainbow colours within the layers of your hair and reveal them as you choose for a colourful surprise!
If you are not feeling quite so adventurous you could have softer, pastel hair colours added instead. No matter if you want to stand out in the crowd or just want a delicate flash of colour , our team of skilled hair colourists at our Nottingham & Loughborough hair salons will create the perfect rainbow hair colour for you.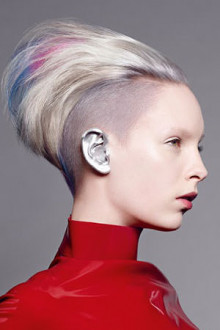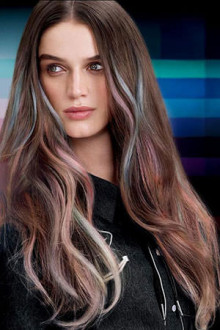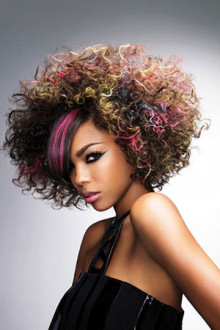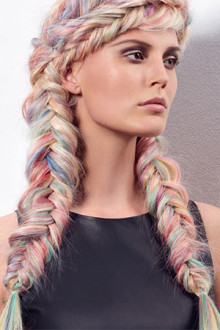 Did you know that we offer an incredible 50% OFF hair colouring services at Bliss Hairdressing? Available to old & new clients in all our salons. For further details click here.
The Grunge Hair Styling Look
Have choppy, disconnected layers added to your hair to create dimension and add a styling product to the ends to achieve movement. Wear you hair in twisted, tousled buns or messy pigtail plaits to achieve a playful, youthful grunge hair look.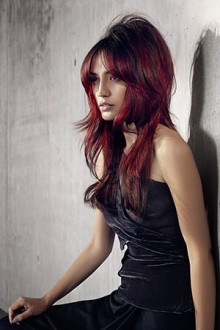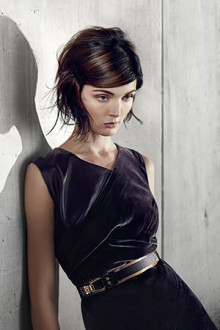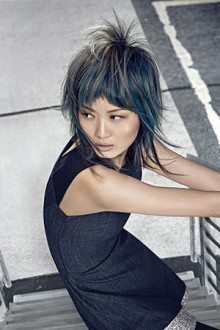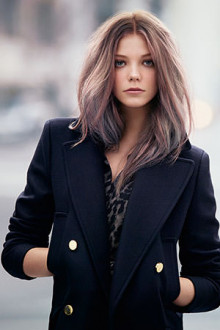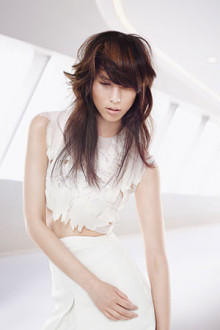 The Textured Ends Hair Styling Look
For one of the hottest hair looks of the moment have the ends of your hair cut at an angle or thinned to create a splayed, textured look that is relaxed.
Our top hairstylist at our hair salon in Loughborough and also at our Nottingham hair salon recommend styling your hair with soft waves and using a texturising product to define your layers.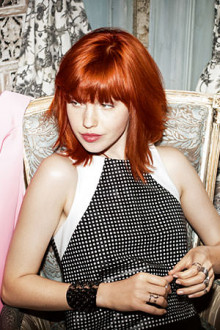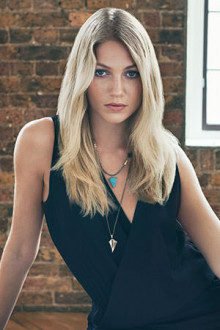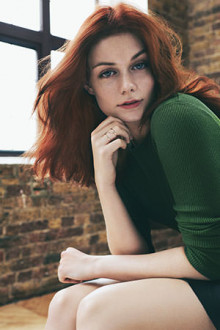 Book your spring haircut at Bliss hairdressing salon in Nottingham & Loughborough
To book an appointment or for further advice on how best to achieve your perfect spring hair colour or haircut call our skilled team at Bliss hair salons using the links below.
[getLocationLinks]
Need more hairstyling inspiration? Check out our hairstyle picker and filter through a range of hair colour choices, longer hair length looks as well as styling ideas for shorter hair.
Take a look at our offers page which includes late deals which we update regularly to include massive discounts on a range of last minute hairdressing appointments.