Hair Colour Trends For Summer
Summer Hair Colour Trends at Bliss Hair Salons in Nottingham & Loughborough
Summer has arrived which means it's time to rethink your hair! This summer it's all about hair colour, so book into your local hair salon in Nottingham or Loughborough so we can help find the perfect look for you.
Not sure about your next hair colour? Book in for a complimentary hair colour consultation so that we can find your perfect summer hair colour. Please also remember that we will require you to do a quick skin patch test 48 hours before your hair colour appointment!
Areas We Cover
Our client visit us from Nottingham
Loughborough
Leicester
Derby
Mansfield... and further afield!
Ice White Blonde Hair Colours for Summer
Summer is the time to go a shade or two lighter! Whether you want ice white blonde hair, platinum blonde or silver grey shades, we can keep you looking hot this summer.
A dramatic hair colour change will require the touch of an expert colourist so make sure you come in for a complimentary colour consultation first.
Bear in mind that someone who already has light hair will be able to achieve a blonde shade more easily than someone transitioning from brown or dark hair – you may need to come in for several appointments before achieving your desired ice white hair colour.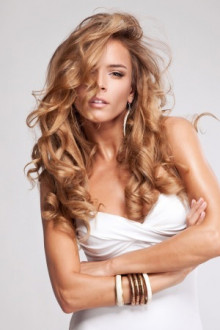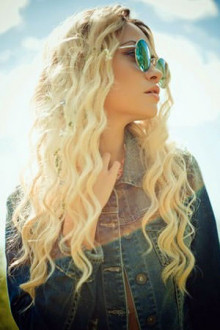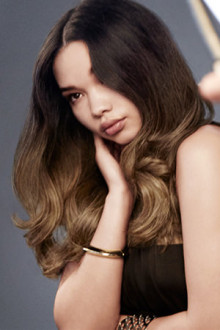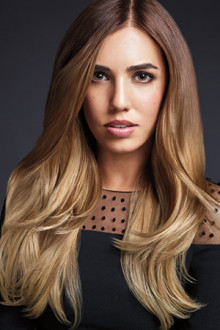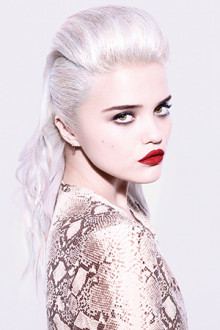 Red Hair Colours for Summer
We're seeing lots of red hair this summer. Whether you want a full-on rich red, a vibrant copper or golden red-toned highlights, book into our salons to get the right hair colour for you.
Golden and copper or rich red highlights can be woven into darker hair to give you depth of colour. If you've seen an image of a hair colour you would like, make sure you show it to your hair stylist so we can recreate the look for you.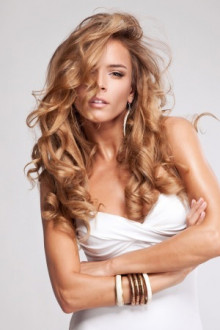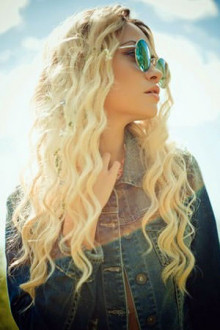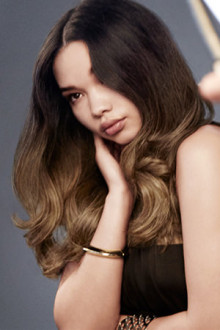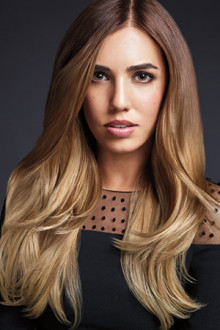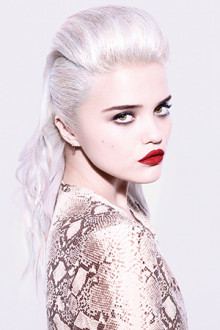 Summer Sun-Kissed Hair
Sun-kissed hair will be all the rage this summer and we can create this look especially for you. We can do a full head of highlights, half a head of highlights or place colour exactly where you want it – perhaps framing your face for a sun-kissed look. This means that you don't have to go on holiday to achieve that sun-kissed look (you can just pretend you did)!
Adding two or more new colours to your natural hair base will add depth and interest to your hairstyle to give you a sensational new look for summer.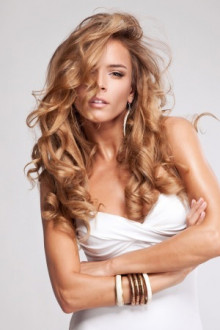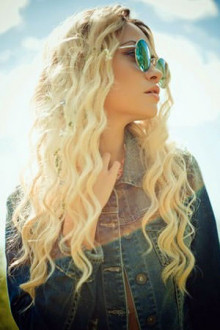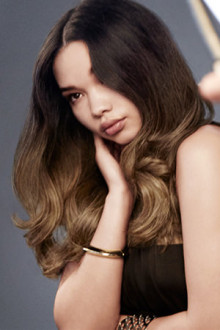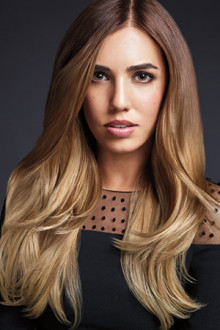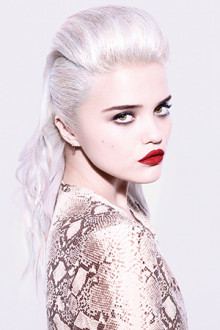 Balayage Hair Trend for Summer
Balayage is a bespoke colouring technique that can give you a subtle or extreme change depending on the look you desire. Usually, balayage is natural looking and low maintenance, with a few subtle lighter highlights added to create a sun-kissed look.
Some clients prefer a bolder look using bright vibrant colours. This requires more maintenance, but is totally worth it when you're turning heads because of your great new look. Whatever hair colour you fancy for summer, book in soon so we can create a brilliant new hair cut & colour just for you.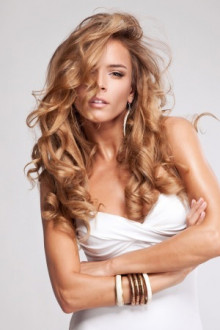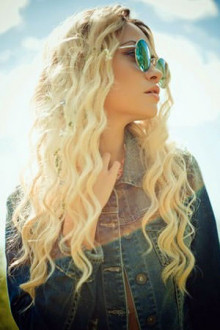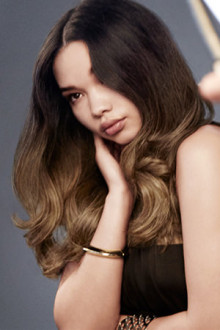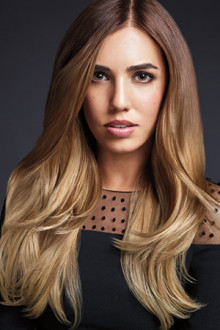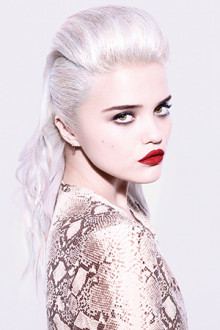 Summer Pastel Hair Colours
Most pastel hair colours are semi-permanent which means they will fade out with each wash – giving you a slightly new look each week! Simply pop back for a new colour when you're ready – or return to your usual base shade. From gorgeous rose gold to bold blues or lovely lilacs, make sure you are pretty in pink this summer… or whatever colour your heart desires!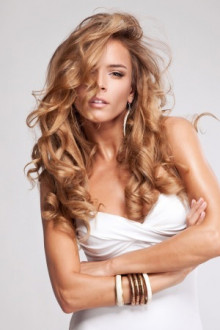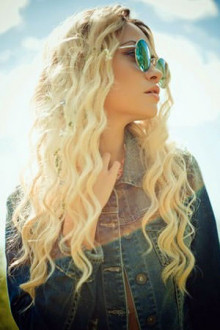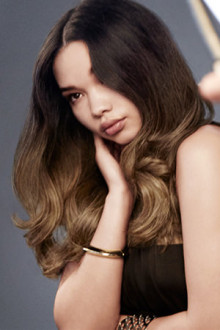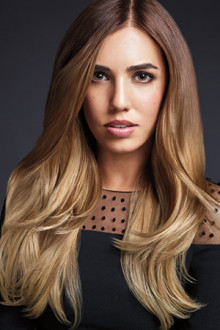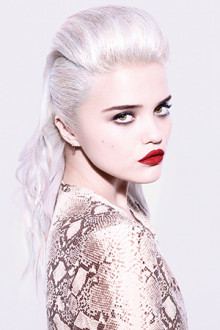 Book Your Summer Hair Colour Appointment at Bliss Hair Salons in Nottingham or Loughborough
Book into our hair salons for your summer hair colour appointment by calling us on the links below or book online. We will take the time to help find the perfect hair colour for you, whether that's platinum blonde, balayage, the richest red or something in between.