The Rise of the Pastel Hair Colour Trend
Fancy Pastel Hair Colour? Visit Bliss Hair Salons in Nottingham & Loughborough!
Over the last few years candy-hued hair has really taken off, with celebrities from Katy Perry, Kelly Osborne & Instagram "influencers" taking the plunge with bold hair colouring, and their dabbling with pastel hair colour has quickly filtered down to the high street.
Have you been dreaming of making a statement with your hair colour? We know you have lots of questions about achieving the perfect pastel hair colour. Here are the answers from the expert stylists at Bliss Hairdressing Salons in Nottingham and Loughborough.
Pastel hair colour experts near me
Our client visit us from Nottingham
Loughborough
Leicester
Derby
Mansfield... and further afield!
Which Hair Colour Is Right For Me?
There are so many different shades around that it can be quite confusing to decide which one would work for you, and what kind of statement you wish your hair to make. Cool blue hair colours and smoky grey hair shades may be more popular as we move towards autumn and the colder winter months, but then we've never seen a pink pastel hair colour that we haven't loved!
This is where your Bliss hair colour expert can help. During your consultation we can help you to decide on the hair colour and tones that you love, will work well with your skin tones and, more importantly, your personality!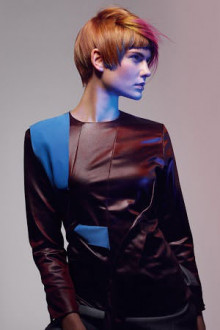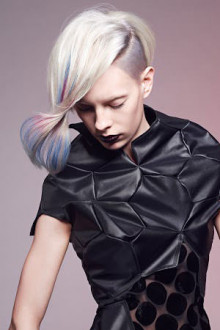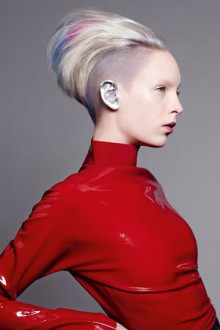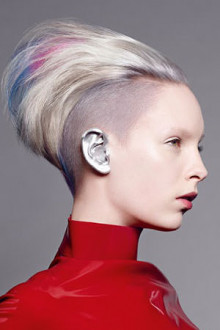 Will Hair Colour Damage My Hair?
To create a beautiful pastel hair colour, your hair will need to be as light as possible prior to colouring. Great news for blondes, not so much for those with darker or previously coloured hair. Your hair would need to be lightened with bleach to an almost white shade which, if not done correctly, could damage your hair.
As one of the top hair salons in Nottingham and Loughborough we pride ourselves on ensuring we do our best to protect the integrity of your hair, and will discuss all of the options available at your consultation.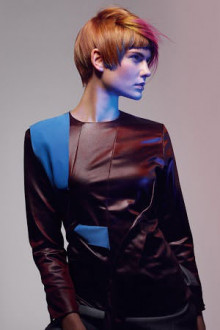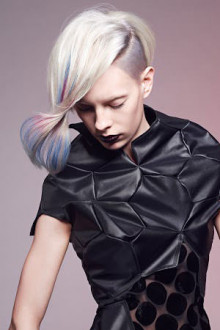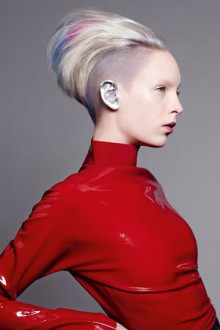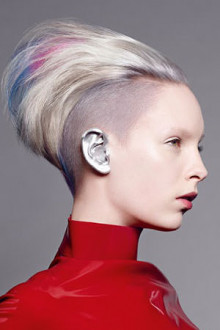 Which Products Should I Use For My Pastel Coloured Hair?
Dyed hair will always need different treatments to natural hair. To keep the condition and vibrancy of your pastel coloured hair, you'll want to make sure you are using the very best products for it.
Our highly trained hair colouring experts at Bliss will be able to advise you of the products to keep your hair just as bright as when you walk out of the salon!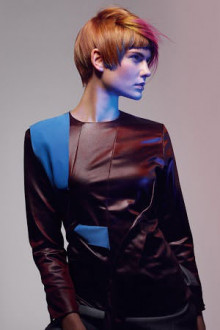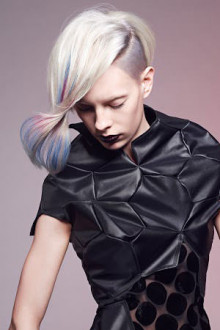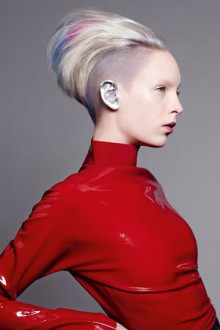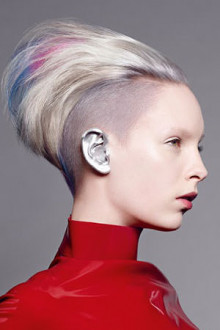 Is It Hard To Maintain Pastel Hair Colour?
If you're looking for a consistently bright pastel hair shade, you will have to work for it. Using the correctly advised products when washing your hair will help keep the condition and vibrancy of your pastel hair colour, but be careful not to over wash it. Dry shampoo is your friend here! Pastel hair colour is not low maintenance, but life is too short for boring hair!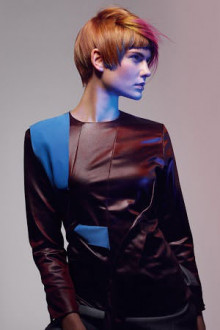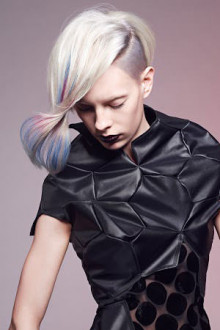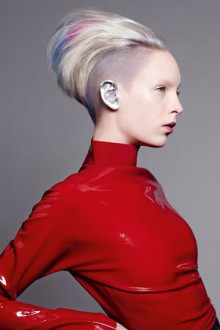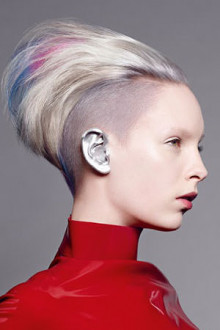 Book Your Pastel Hair Colour at Bliss Hair Salons in Nottingham & Loughborough
If you are looking to experiment with pastel hair colour, please book in for a consultation with one of our experienced stylists. We will be happy to help you find the perfect colour for you – whether it's for light, dark or previously coloured hair. Call the salons on the links below or book online using the button to the right of this page.