Top Hairstyles for Brides & Bridesmaids
Wedding Hair Ideas for Brides & Bridesmaids at Bliss Hair Salons in Loughborough & Nottingham
Want the perfect bridal hairstyle? Not sure which look will suit all your bridesmaids? Our wedding hair experts at Bliss Hair Salons in Loughborough & Nottingham bring you some bridal hairstyles to give you inspiration in time for your big day.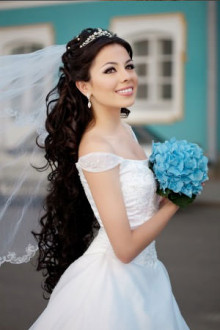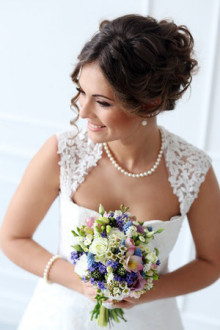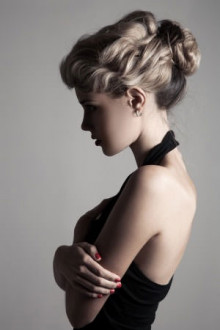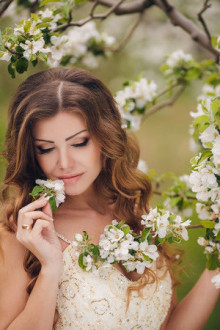 Beautiful Curly Wedding Hairstyles
Wavy hairstyles are a popular choice for bridesmaids and can be the perfect accompaniment if the bride is wearing her hair in a more intricate wedding hairstyle. Opt for big voluminous curls, soft dreamy waves or charming spirals.
Plaited Hair Styles for Brides & Bridesmaids
We understand the challenges you may face if you are after a more uniform bridesmaids hairstyle, especially when your bridesmaids differ in age. However, it need not be stressful, as you can opt for bridal plaits, which are incredibly versatile, allowing you to give a more adult look for older bridesmaids and fun braids for youngsters.
Bridal Upstyles
Upstyles remain a versatile choice and can look great in brides and adult bridesmaids. A hot wedding hairstyle trend is for bohemian upstyles with curls pinned loosely into an up-do and tendrils falling around the face. Chignons, ballet buns and French pleats are also popular wedding hairstyles to consider.
Wedding Hair Extensions in Nottingham & Loughborough
Bridal hair extensions are a great way to add volume and length to hair. The bridal hair extension specialists at Bliss Hair & Beauty Salons in Loughborough & Nottingham will advise you on what will work best for you.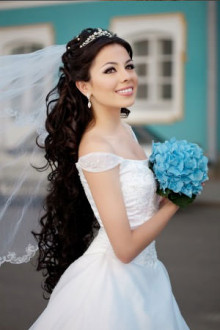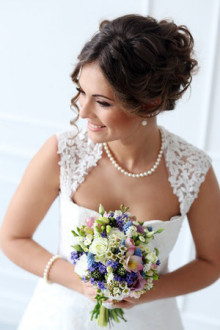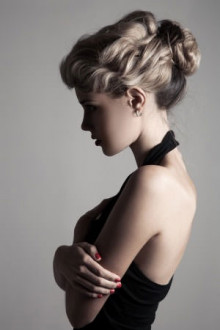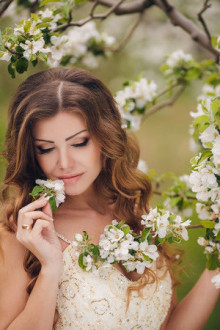 Book Your Wedding Hair Appointment at Bliss Hair Salons in Loughborough & Nottingham
Call one of our salons below to book your wedding hair appointment or hair trial with our bridal hair specialists in Loughborough and Nottingham: