Hot Hair Colours for Summer
Summer Hair Colours at Bliss Hair Salons in Loughborough & Nottingham
Treat yourself to a new hair colour this summer! Choose from the hottest hair colours such as bold red hair colours, pretty pastel hair colours or the so-called 'bronde'.
The hair colour experts at Bliss Hair Salons can create beautiful, personalised hair colours using the latest hair colour techniques.
Dedicated to colour perfection, we are passionate about beautiful hair colour and achieving quality results. Contact one of our salons below to find out how we can get you a hot hair colour this summer.
Red Hair Colours at Bliss Hair Salons, Nottingham & Loughborough
Ronze hair colour is a fine combination of red hair and bronze hair and is one of the trendiest hair colours this summer. If a natural looking red hair colour is what you are after, it is worth trying this top new hair colour. It is created to look natural and shiny that will be a perfect look for summer.
There are other beautiful red hair colours you can try such as plum, copper or burgundy colours. If you want to rock a new kind of copper hair colour, then book an appointment at Bliss HAIR to get one of the hottest hair colours for summer 2017.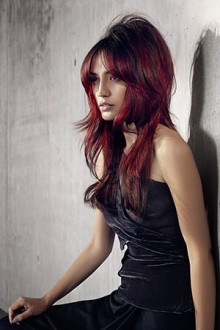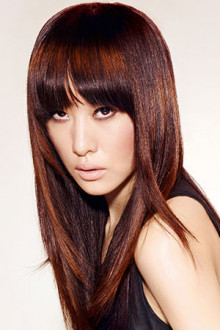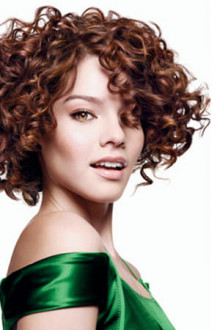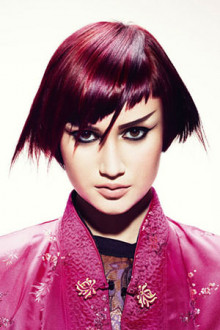 Balayage Hair Colour Trends at Bliss Hair Salons
Balayage remains a popular choice if you are after a natural looking and sun-kissed hair colour ideal for summer. Copper balayage, sun-kissed blonde balayage and pastel pink balayage and ombre looks are hot right now!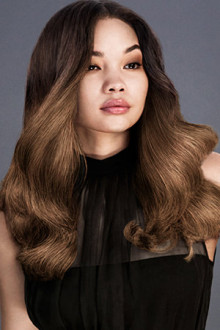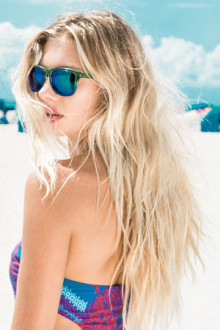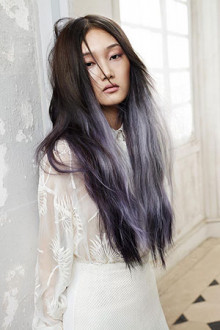 Blonde & Brunette = Bronde Hair Colour at Bliss Hairdressers
The new bronde hair colour is a natural looking and subtle dark blonde hair colour that is low maintenance. Bronde is a beautiful blend of brown and blonde hair colours and suits all skin tones. To achieve a flawless bronde hair colour, there are a number of hair colour techniques available at Bliss Hair Salons.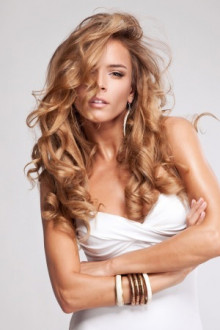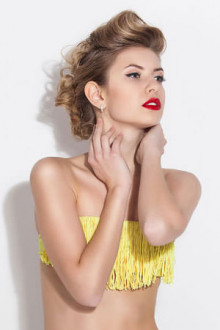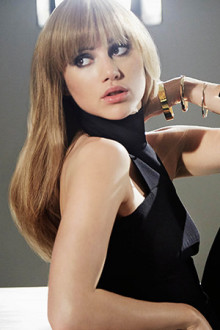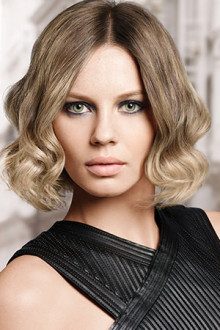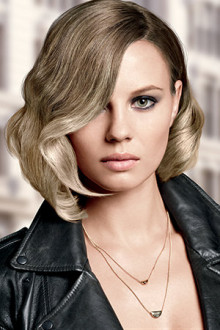 Pastel Hair Colours at Bliss Hair Salons, Loughborough & Nottingham
Pastel colours are one of the trendiest hair colours of 2017! You can't go wrong with brighter or lighter hair colours during the summer season. Opt for a pastel pink, inspired by blossom trees, or soft lilac tones to give you a brighter look. Our colour technicians can create peach and pastel hair colours suitable for all skin complexions.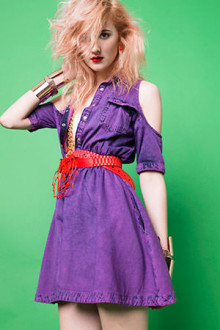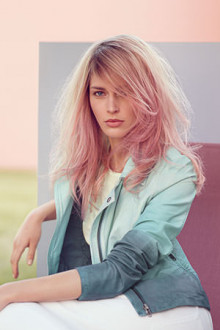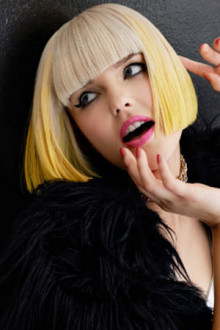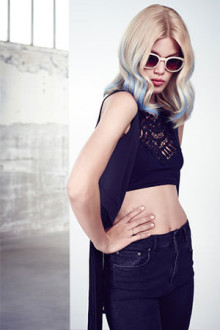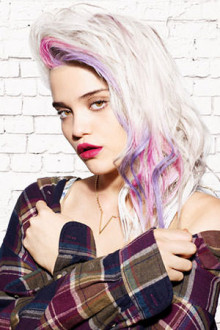 Book Your Hair Colour Appointment at Bliss Hair Salons, Nottingham & Loughborough
Call our hair colour experts using the links below: