Hair Colours for Spring 2018
Spring Hair Colour Trends at Bliss Hair Salons in Nottingham & Loughborough
If you need to put the spring back into your hair this season, why not try a brand new hair colour? Come and visit Bliss Hair Salons in Nottingham & Loughborough for an amazing new hair colour.
If you are new to hair colour or have not had your hair coloured for six months or more, please book in for a quick patch test 48 hours prior to your appointment.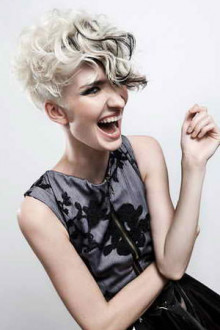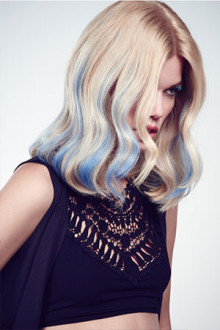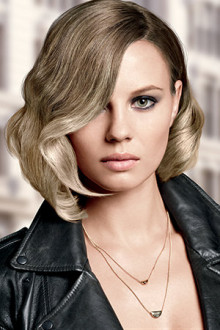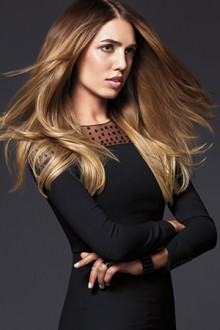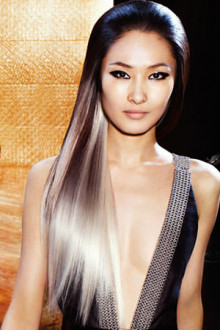 Pastel Hair Colours for Springtime
Want a softer look this spring? Then pastel hair colour may be just the ticket! We have the latest pastel hair colours from Wella Professionals which can give you a range of looks from pretty pastel to vibrant fashion colours. Wella's Color Fresh CREATE has 12 vibrant shades which can be intermixed to create bespoke colours. These semi-permanent colours fade out true to tone so look gorgeous for weeks!
Balayage or Babylights
Balayage (a.k.a. ombré or babylights) continues to grow in popularity. We can add depth to your base colour by adding some shiny new highlights throughout your hair, or to frame your face. If you want to go lighter for summer, we can make a start now by lightening your hair in the spring months ready for a brighter look for the hotter months.
Platinum Blondes & Silver Grey Hair Colours
Be bold with your blonde and opt for silver grey hair colour or platinum blonde. Bear in mind that these are high-maintenance looks so make sure you talk to your Bliss colour specialist about what is involved in making this hair colour look sensational 24/7.
Hide Some Colours in Your Hair
Reveal your inner goddess this spring by adding some hidden colours to your hair. This hair colour is our little secret, where our hairdressers add a panel of colour underneath your top layer of hair. All you need to do is decide when to reveal your true colours – either by putting your hair up or a simple flick of the hair!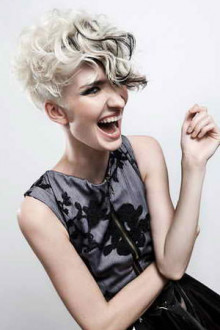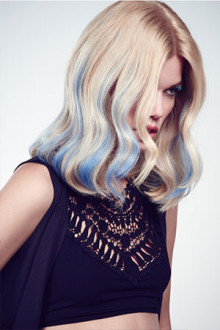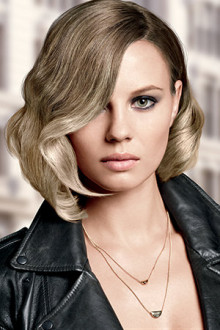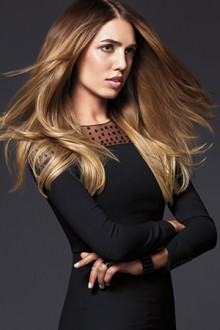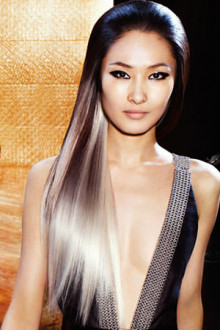 Book Your Hair Colour Appointment at Bliss Salons in Nottingham or Loughborough
You can book in for your new spring hair colour by calling the salon on the links below or book quickly and easily online. See you soon!